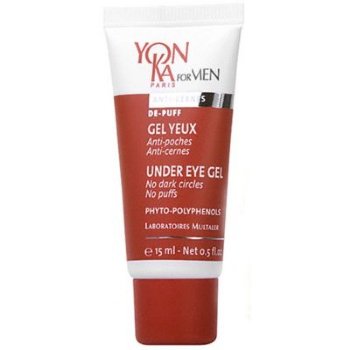 for Men Under Eye Gel 15 ml / 0.5 oz
Yonka for Men Under Eye Gel combats puffiness and dark circles, giving eyes an instant pick-me-up. This ultra-fresh gel with natural active ingredients visibly smoothes and energizes the eye contours, even after long days. Use as a 5 minute mask in case of major fatigue for an immediate effect.
YOU EARN:
44 REWARD POINTS
No Ratings:
Be the first to review this product
WRITE A REVIEW
CUSTOMERS WHO BOUGHT THIS
ITEM ALSO BOUGHT!